We are a tight team of international business consultants with a vast and growing network looking to take your business to new frontiers.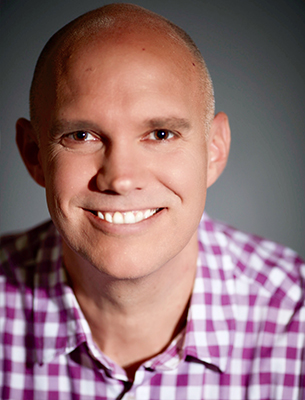 Scott
Co-Founder & VP of Global Strategy
Scott plays as hard as he works.
Fluent in Spanish, Italian and conversant in Portuguese, he has lived/travelled to more than 78 countries, doing business in over 125 markets, held four world records in swimming and has won industry awards throughout his 18+ year professional career. He led the international efforts of TRX, TriggerPoint, RumbleRoller, and many others turning around the international vertical to become the fastest growing one wherever he goes.
Born in LA, received his MBA from Thunderbird School of Global Management (the #1 school of international business) and currently is exploring the mountains of Colorado with his family.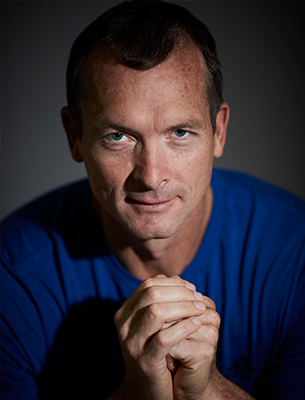 Brian
Co-Founder & Managing Partner
Brian brings a range of experiences across nearly all business functions
A Clinical Exercise Physiologist, Brian co-founded and grew a physical therapy and fitness company into multiple locations. An early hire at TRX, he managed the succesful development of four new products: two line extensions of the Suspension Trainer, the Sports Medicine course, and the TRX Core digital platform.
Born and raised in Ohio, he was a Sloan Fellow in Stanford Business School and now lives in the San Francisco Bay Area with his wife and three children, although he can be found regularly speaking at health and fitness industry events around the world.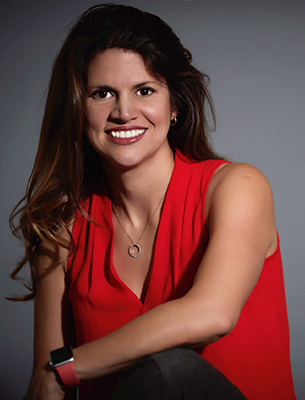 Gaby
Co-Founder & VP Brand/Marketing
Gaby is a brand guru, with a talent for finding and communicating value to make connections that fit.
MBA from Thunderbird School of Global Management and unofficial turtle rescuer, for 20+ years, Gaby's been building brands and driving sales for clients such as Verizon, SONY PlayStation, Wells Fargo and the U.S. Army. At TRX, she was in charge of the product development and launch strategy for TRX Home, surpassing launch objectives by 40% and raising TRX's brand awareness by 400%.
Born and raised in Venezuela, currently enjoys a new perspective from Colorado.